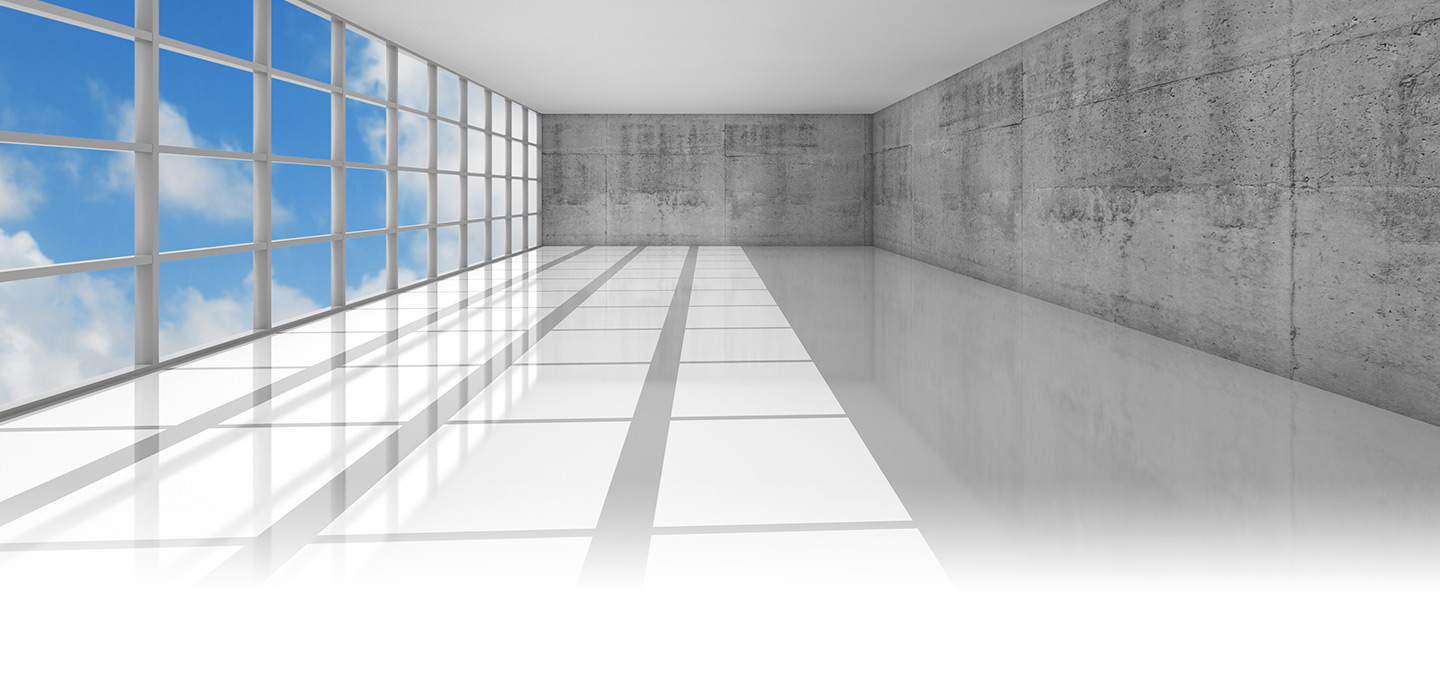 2017 Nissan Murano®
$32,970
Heated Exterior Mirrors with Turn Signal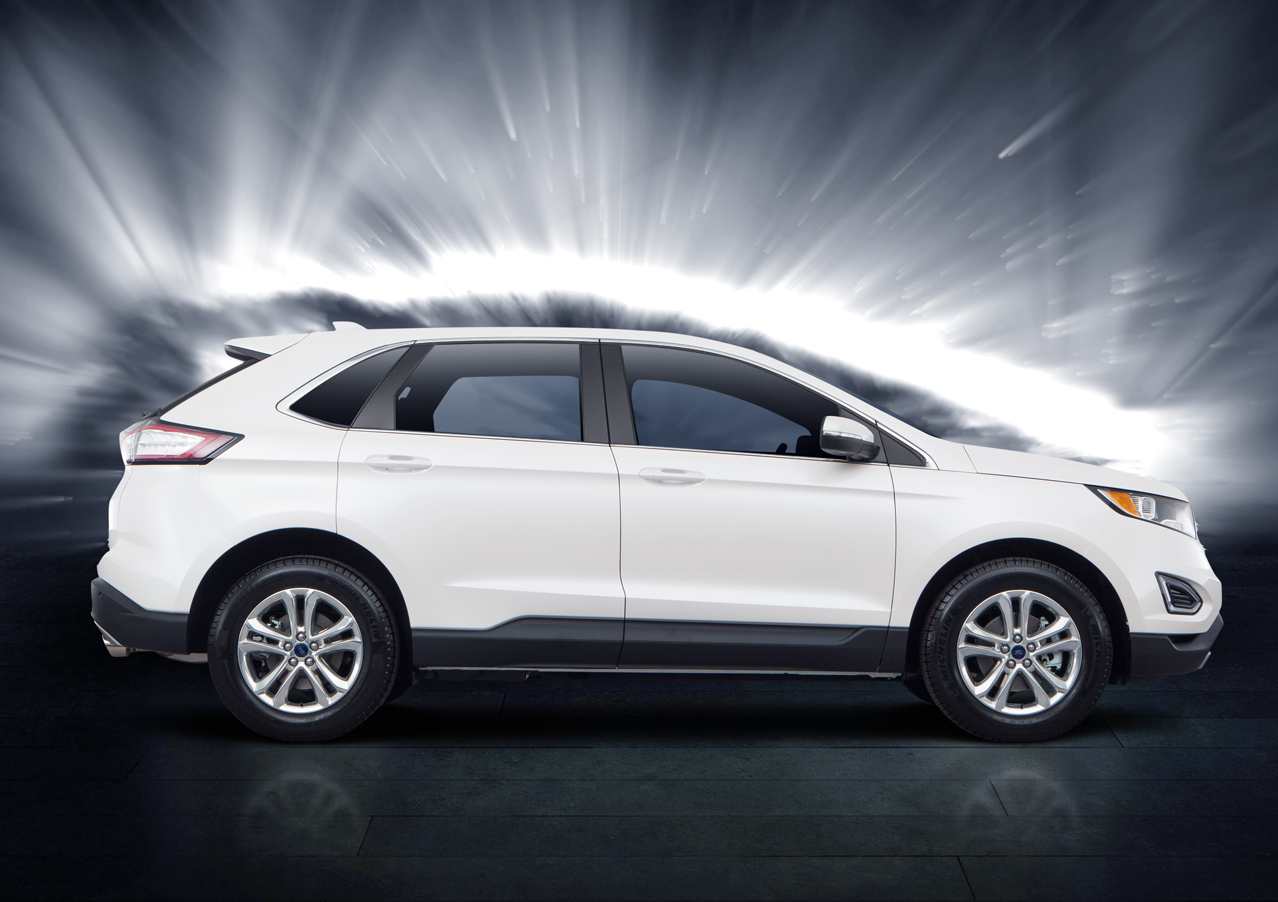 2017 Ford Edge vs 2017 Nissan Murano®
If you're shopping for a new SUV crossover that is able to shuttle you, your family, and all your stuff around town, you expect it to provide seating for five while connecting you to the world with the latest in Bluetooth technology. However, if you take a closer look, it soon becomes clear that not all these vehicles are the same. When you place the 2017 Ford Edge next to the 2017 Nissan Murano®, one quickly shows that it has all the space, convenience and value you need. Check out the side by side comparison and see which one takes the lead with ease.
Advantages of the 2017 Ford Edge
Which Crossover Provides More Room for Your Gear?
Because you never just provide a ride for your kids and friends about town, you need plenty of space for sports equipment, groceries, and supplies. The 2017 Ford Edge boasts 39.2 cubic feet behind the rear seat and 79.0 cubic feet of flat room when you fold the back seat down. Meanwhile, the 2017 Nissan Murano® asks you to squeeze all your things into just 32.1 cubic feet with the kids on board.
---
Who Makes It Easier to Fold-Down the Rear Seats?
How often do you start to load a large item into the back only to discover you need more room? The 2017 Ford Edge allows you to instantly fold flat the back seats with a simple press of a button in the rear cargo area. In the 2017 Nissan Murano®, you will have to walk up to the passenger compartment to reach the latch, wasting all that time and energy.
---
Which Vehicle Offers a Better Value?
The 2017 Ford Edge helps you keep your budget in control with a lower MSRP of only $31,790 for the SEL, while you'll need to shell out an extra grand for a comparable 2017 Nissan Murano® SV.
---
In the end, it's clear that the 2017 Ford Edge provides all the versatility and room you're looking for in a crossover SUV while delivering plenty of value in an attractive package.
View 2017 Ford Edge Inventory